ROCKEASE™ PORTABLE ROCKING RAILS
ROCKEASE™ is the first compact, easy-to-use, and portable rocking chair solution that converts any standard four-legged chair into a rocking chair.
ROCKEASE™ rails go where you go. They can be used as a replacement to an expensive nursery rocker or glider and as an on-the-go soothing solution.
ROCKEASE™ breaks down in seconds and can be stored in a diaper bag or large purse.
Join the waitlist today to be one of the first to rock with ROCKEASE™.  As an added bonus, all early adopters to join the waitlist will receive an exclusive 20% OFF discount on their purchase of a RYLA diaper bag.
Hang tight as we finalize our production schedule and prepare shipments.
ANTICPATED SHIP DATE:
Lightweight, approx. 5lbs

400lb weight capacity

Each rail when assembled is 36" long

Composed of a heavy duty, neutral color plastic material

Can accommodate any standard 4-legged chair with no additional adapters

When unassembled will fit in a standard diaper bag

Can be assembled and installed in as little as 60 seconds

Safety tested by independent agency
ROCKEASE™ is a necessity for any family with a young tot but an absolute must-have for:
+ Parents with a penchant for traveling with baby
+ Parents who bring baby with them to places where a rocking chair is simply not available
+ Parents who don't want to spend hundreds or thousands of dollars on one or more baby gliders
+ Parents who live in urban settings where space comes at a premium
+ Parents who don't want to spend hundreds or thousands of dollars on one or more baby gliders
+ Grandparents who want a rocking option at their home
+ Businesses who want to offer rocking solutions but must do so on a budget (hospitals, clinics, doctor's offices, hotels, and more)
BODY RHYTHM DEVELOPMENT
The natural rhythm of rocking contributes to your child's overall sense of Body Rhythm – a critical foundation for his physical, cognitive, emotional, and social development. Body Rhythm begins in utero by the constancy of your steady heartbeat, and serves as a source of soothing comfort each time he hears it. More, as you rock together you are creating a rhythm all your own.
SENSE OF BALANCE
Babies are not born with a sense of balance. It must be developed. Gentle, slow rhythmic rocking is one of the best, early activities you can provide to help them build foundations for balance and "get their bearings."
SOOTHING
Rocking triggers a calming effect in the parasympathetic nervous system. Soothing your child when he is stressed is essential for his overall well-being, and in this strange new world he's been born into, rocking most closely resembles the familiar, comforting sensations of the womb.
REDUCE C-SECTION HOSPITAL STAY
In an article in the "Physical Therapy Review" 40:818, 1960; a study of women who had cesarean sections showed a faster recovery if they spent an hour a day rocking. A follow-up study in Galveston, Texas in December of 1990 followed women who had cesarean sections and showed that rocking mothers had less gas pains, walked faster, and left the hospital one day sooner than non-rocking mothers. This article was published in the "Journal of Prenatal Nursing" on December 24, December 1990.
SOCIAL, EMOTIONAL AND MOTOR DEVELOPMENT
The back and forth motion of a rocking chair provides social, emotional and motor development. It helps calm crying babies, makes them smile and hold their heads up.
FETAL NERVOUS SYSTEM DEVELOPMENT
Rocking has prenatal benefits in that it is believed to promote the development of the fetal nervous system. It has been quoted that Anne Ayres; an American nerve psychologist recommends that at the start of the 10th week of pregnancy, women should rock 5-10 minutes twice a day.
INCREASE CIRCULATION
Many pregnancy support articles and websites recommend rocking in a rocking chair to prevent the development of varicose veins by stimulating circulation and improving muscle tone.
RELAXATION
Rocking releases endorphins in the brain which can improve mood and reduce stress and pain.
BATTLE ARTHRITIS AND BACK PAIN
Using a rocking chair increases blood flow around the body, thus sending more oxygen to the joints, which can help ease the symptoms of arthritis. The slight physical exertion of rocking also helps to build up strength and flexibility in the knees, whilst rocking helps prevent pain signals traveling from the back to the brain.
SLEEP AID  
Following on from the soothing effect rocking chairs can have on babies, researchers have found that rocking can foster deeper sleep.
FIGHT DEMENTIA
Rocking can help those suffering from dementia. A study conducted by the University of Rochester found that residents of a nursing home who had been diagnosed with dementia showed increased emotional and psychological wellbeing when using rocking chairs compared to those who did not. Behaviors such as anxiety and depression were noticeably reduced by those rocking.
EASY TO INSTALL
No tools. No fuss.
Rock on with ROCKEASE™.
FITS IN YOUR DIAPER BAG
Lightweight, portable compact design.
ROCKEASE™ rocks wherever you go.
WHAT MOMS ARE SAYING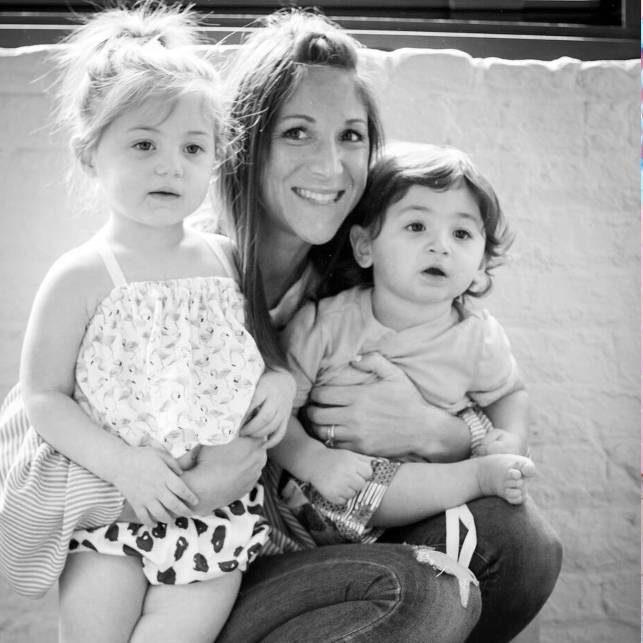 "Genius idea! Love love love it! it's amazing for little babes!"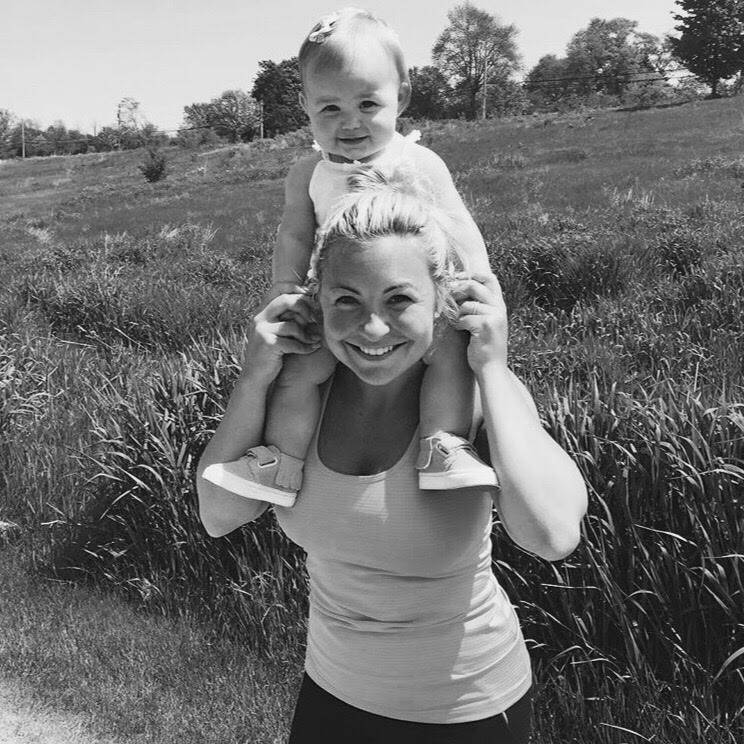 "An amazing concept that will save our family when we travel."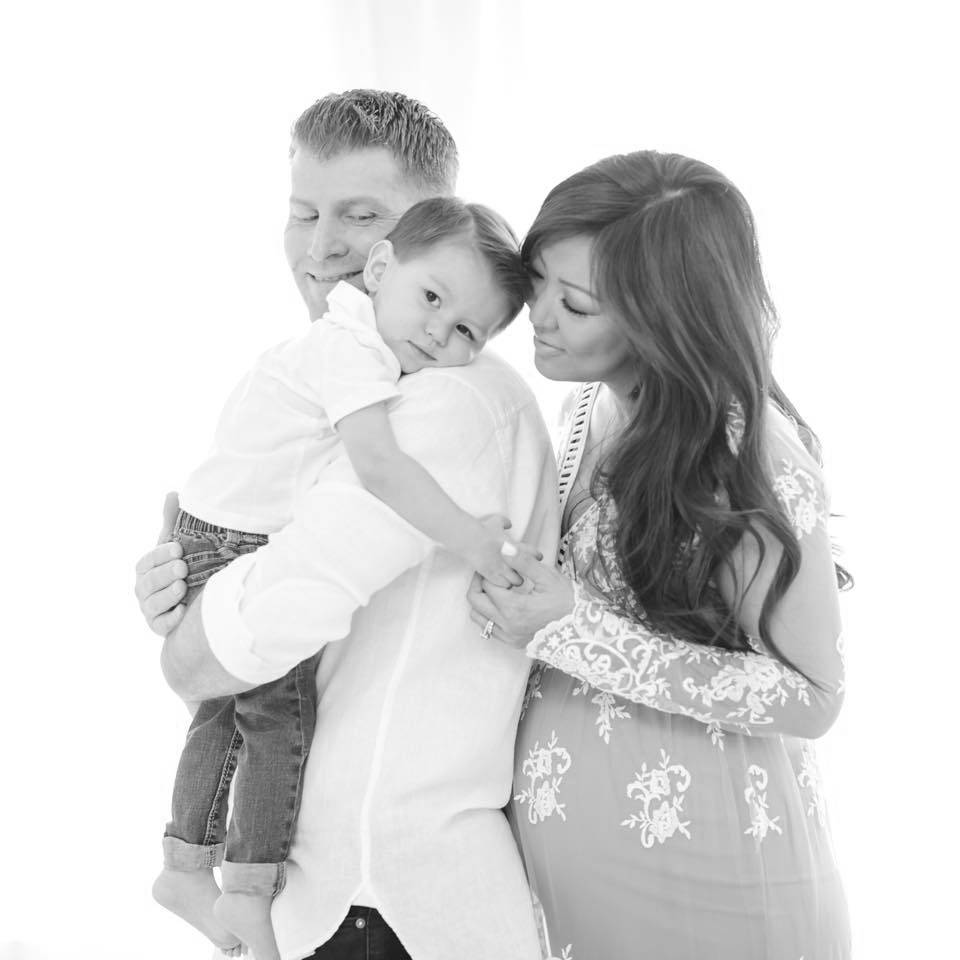 "I know so many moms who would love this but never think in a million years that they could ever have a travel rocking chair! For babies who need to be rocked, I have never seen another product this portable and versatile!"