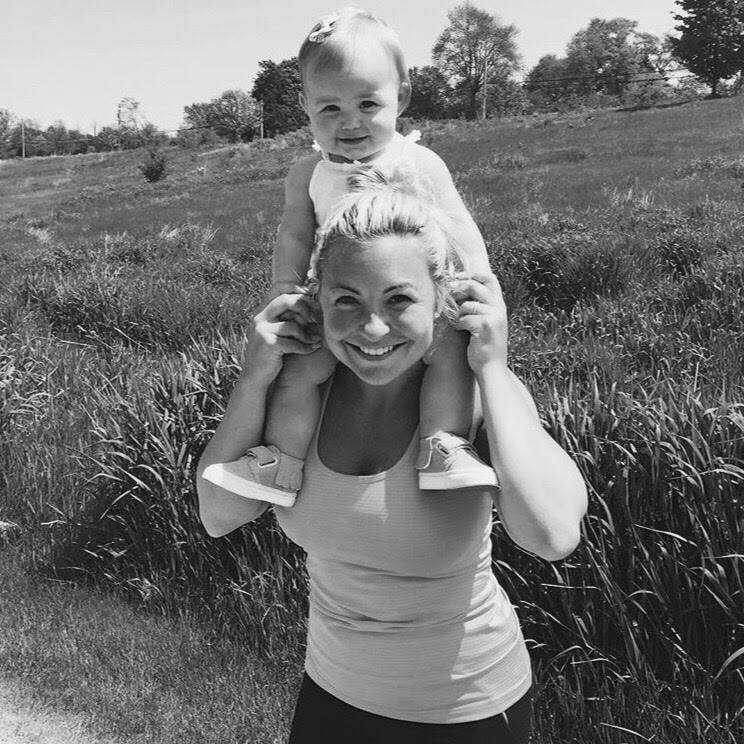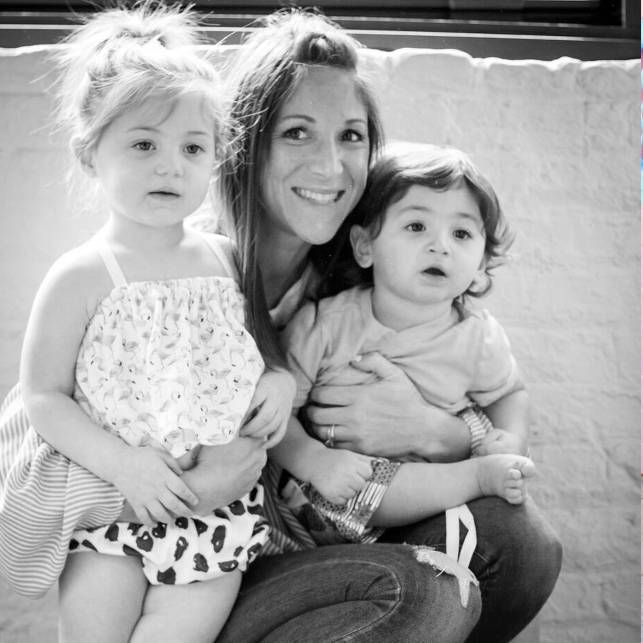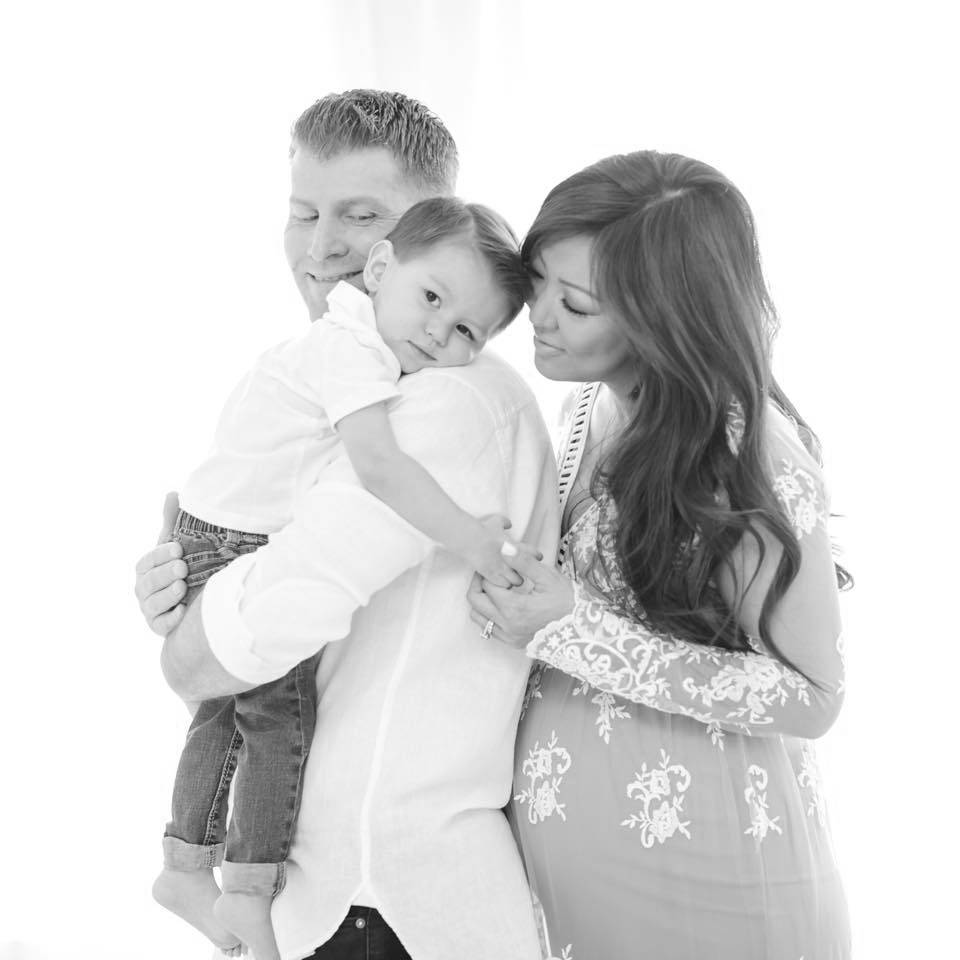 "The concept alone is something that could have helped me more times than I can count while away from home. We are a family that is absolutely on the go & would appreciate something like this a lot. Aside from the major pro of stress relief while traveling with little ones, ROCKEASE™ would provide a portable, simple solution to what is usually a huge inconvenience when traveling. Ingenious invention!" - Lorrie A.
"ROCKEASE™ would make the traveling experience great! Easier to put the baby to bed when traveling because we're ALWAYS flying, driving and staying somewhere that doesn't have our beloved gliding rocker. " - Erin V.
"An amazing concept." - Sarah V.
"Genius idea! Love love love it! it's amazing for little babes!" - Heather D.
"Creates a very positive impact on traveling. " - Carolyn C.
"This device will make me more likely to travel!" - Kristina F.
"I know so many moms who would love this but never think in a million years that they could ever have a travel rocking chair! For babies who need to be rocked, I have never seen another product this portable and versatile!" - Tammy S.
"Having this device would make outings with babies, especially young ones, far less stressful knowing you have the option to comfortably rock your baby whenever, wherever as long as there is a seat available!" - Jenna V.
"I want a rocker so bad but we have NO room in our apartment. This will be perfect." - Tiana K.
"I have struggled with this many times while traveling. My kids LOVE to be rocked." - Abby P.
"Will make traveling less stressful!" - Grace D.
"Very cool - an awesome baby shower gift." - Jaclyn M.
"This is very cool. Where were you when my babies were little? I just shared with a sweet, sleep deprived friend that has a 3 week old." - Rachelle B.
"Knowing we have the option (to rock on the go) would make us feel more comfortable with overnight stays and more likely to do them. " - Kristen M.
"ROCKEASE™ would make it easier for (my) baby to sleep when out of the house and therefore make it less stressful for me!" - Meredith V.
"ROCKEASE™ would improve traveling and even going places near home. " - Brittany B.
"This device will be very helpful. I used to cart around a bouncing chair with me even though it wasn't ideal. " - Nazlah T.
"ROCKEASE™ will be the perfect addition to my diaper bag. It will make leaving the house a little less scary. It will change all of my daily experiences from traveling to another country, going to a friend's house (without a child) or even just out to dinner. My daughter likes to move and can't get enough of the rocking motion. So, to have it at my fingertips anytime, anywhere, will be a game-changer!" - Danielle M.
"ROCKEASE™ will greatly impact parenting experience, especially for traveling!" - Brenda M.
"ROCKEASE™ will improve my outside experiences." - Nicole S.
"ROCKEASE™ will definitely ease travel." - Stephanie C.
"ROCKEASE™ is a game changer and something you can no longer live without." - April O.
"I think this would be a great buy for grandparents to use at their house and also for people who don't want to spend the money on rockers, since they can be pretty expensive. I would definitely use it when we are traveling somewhere." - Sam A.
"This is a sanity saver for all parents and truly a must-have. "
- Kristin R.
"My youngest had a long hospital stay, and at his sickest, rocking was his only comfort at times. Oddly, rocking chairs were hard to come by in the ICU. This would completely solve the issue." - Daria Z.
"This is amazing. When I had my first daughter I didn't want to spend $200-$500 on a rocking chair so we never got one. This changes everything." - Kirsten M.